In recent years, Indonesia's economy has developed at a high speed, and electricity consumption has increased significantly. The demand for power grid construction and power measurement has become larger and larger.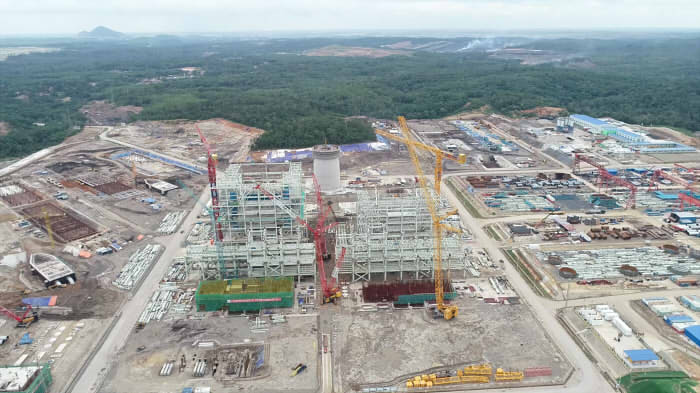 An electrical power design company undertook a power grid construction project in South Sumatra Province,Indonesia. Before design power grid, they need to make topographic survey. The area to be explored is 45 kilometers long and has a bandwidth of 200 meters to 320 meters. The accuracy of the corridor should be within 20cm, and the accuracy of the tower should be within 10cm.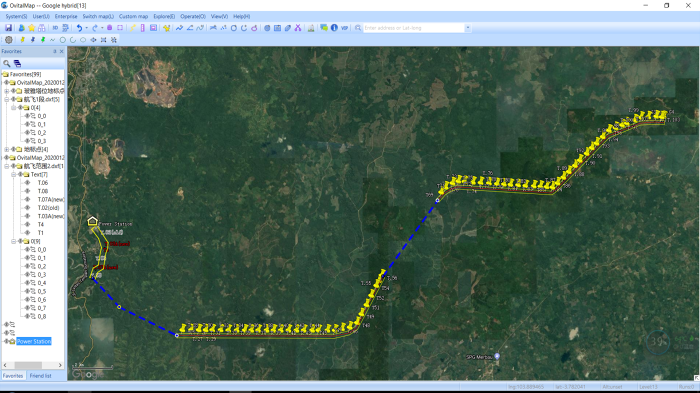 In 2017-2019, the design company asked different surveying teams to use ground surveying equipment to measure this area twice, and found that it was difficult and the efficiency was too low. In the end, it only completed 15 kilometers.
The difficulties faced by using ground surveying instruments are:
1. The tropical rain forest is difficult to enter, and it is necessary to send someone to cut trees in front of surveying team.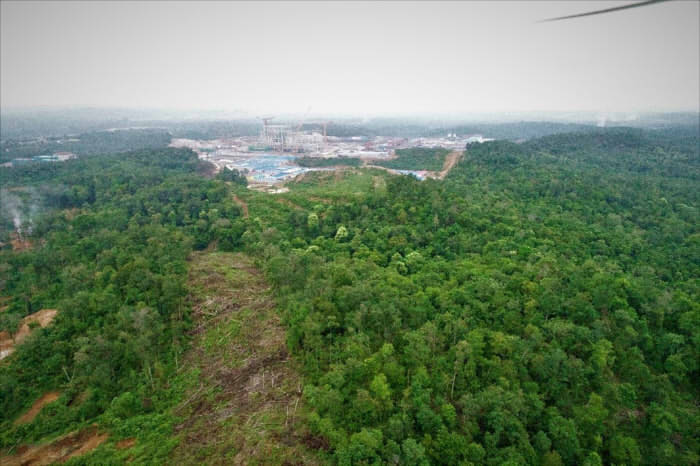 2. The road is too bad and very hard for cars to pass.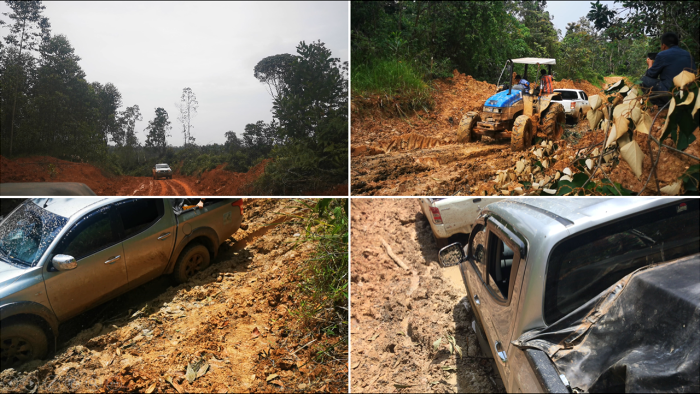 3. Not only mosquito bites, but also Timberwolves and Sumatran tigers appearing in the survey area.
4. Thick trees always obstruct surveyor's sight and satalite signals. Traditional surveying equipments perform poorly in this environment.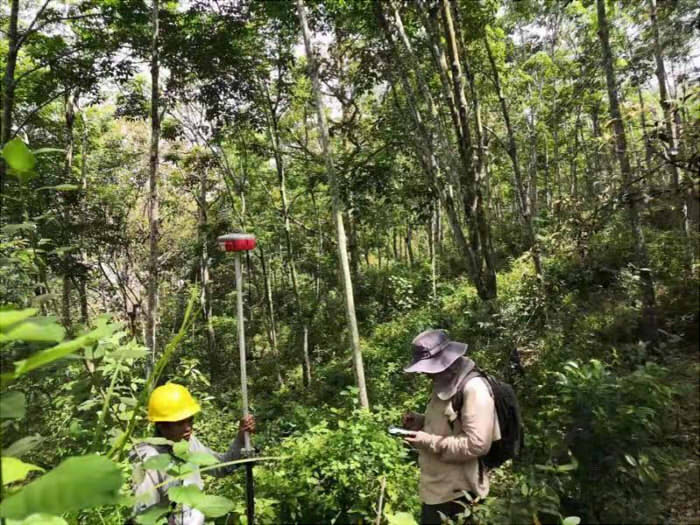 The local Government requires to put this Power Station into operation within 2020, but a total of 45 kilometers of measurement area is still 30 kilometers to be measured. Finally, the design company chose KOLIDA R250 UAV LiDAR Solution.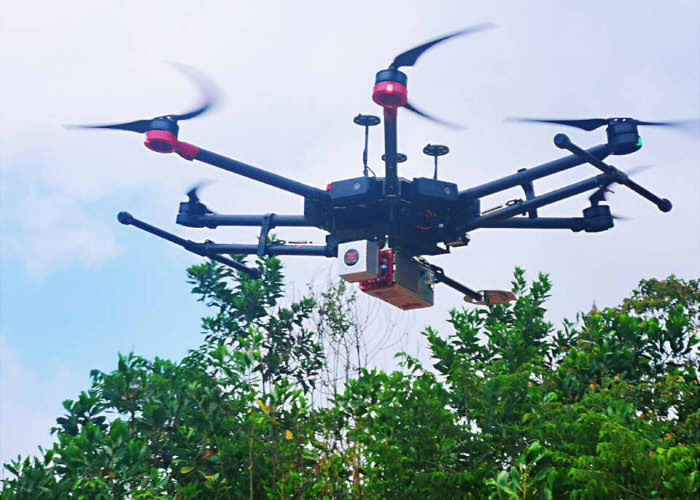 At the end of January 2020, two engineers from the KOLIDA LIDAR team came to Sumatra with the SZT-R250 Lidar system. They carried out 14 flights in 7 days and collected LAS raw data totaling 8.22GB. It took a total of 2 weeks to completed the measurement of the remaining 30 kilometers.
In this project, the advantages of Lidar embodied are:
1. High efficiency. It measured more than 4 kilometers per day.

2. Rich results. There are high-precision point clouds, classified ground point clouds, elevation point dwg files, etc. Data results can be used for design, construction, and analysis of vegetation density, terrain, etc.

3. High precision. After comparing with GNSS RTK data, it was found that the accuracy of the Laser Point Cloud reached centimeter level.

4. Environmentally friendly. Surveying by UAV, no need to cut trees to enter the measurement area, it reduces the damage to the natural environment.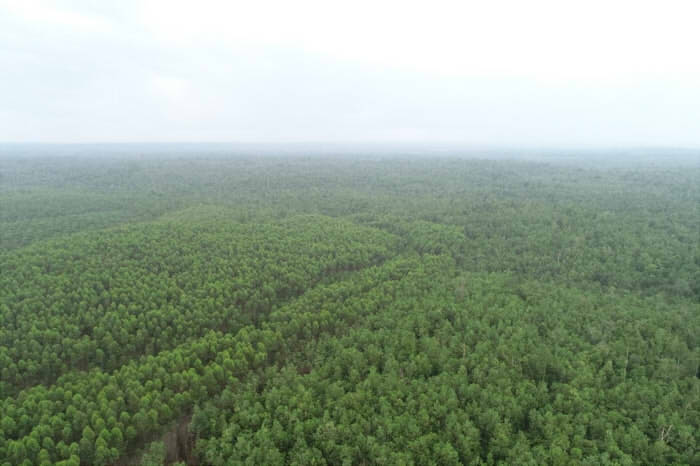 5. Safe. Surveyors do not have to risk entering the forest for a long time, reducing the possibility of being attacked by mosquitoes and beasts.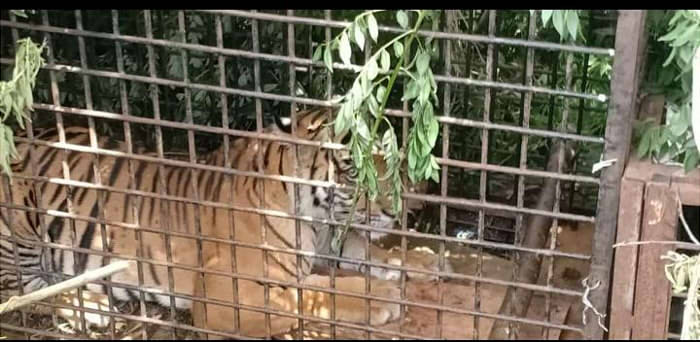 6. Humane. Reduces the damage to surveyors caused by harsh environments.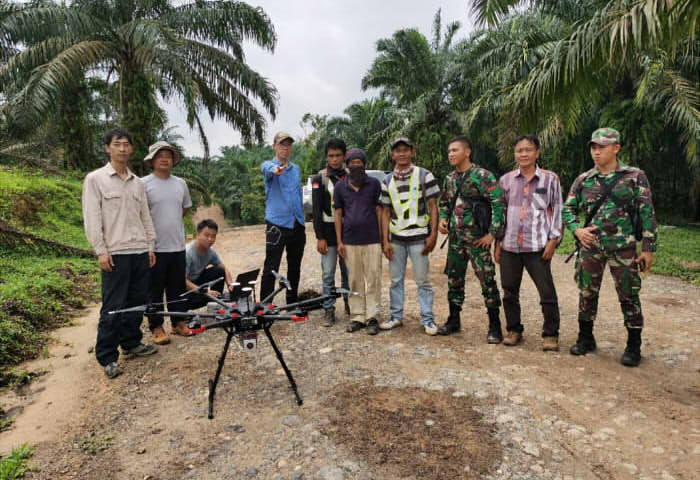 For more details, please watch following video: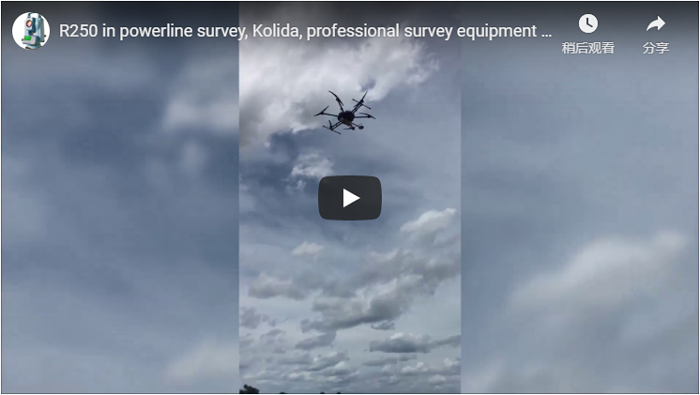 Video: https://youtu.be/IwPk4X04jB0