In this month, a grand Construction Survey and Digital Mapping Contest has been held in Guangxi Province.
100 players from 25 large sized surveying companies, designing institutes, building construction groups engaged in the match.
Kolida K1 Pro GNSS RTK, KTS-442UT total stations and K-Map software have been appointed as official equipment and been reported by State Television.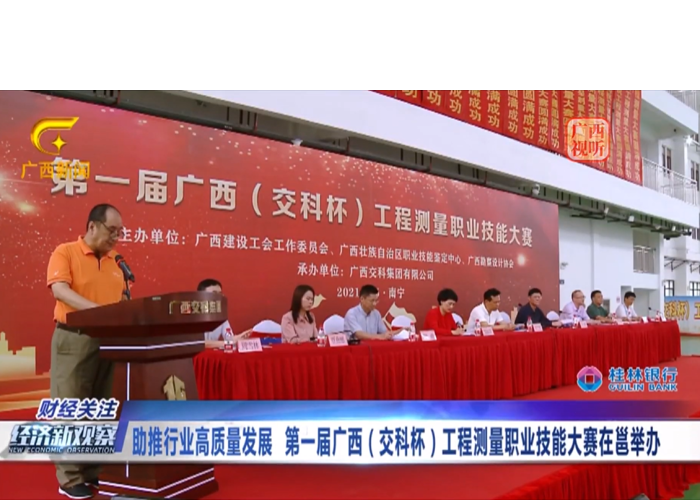 Video: https://www.youtube.com/watch?v=KOlR-ky2abw