In this video our GNSS expert Jesus and drone pilot John will show you how to use Kolida K30 GNSS RTK as a base for DJI Matrice 300 Drone.
The benefit:
1) No necessary to buy an expensive drone base separately.
2) Kolida GNSS RTK is able to be connected with any DJI Drone (RTK) model.
3) Different drone models can be connected with Kolida GNSS RTK simultaneously.
4) Kolida GNSS is able to record RTK data and static data at same time, that is helpful for PPK measurement.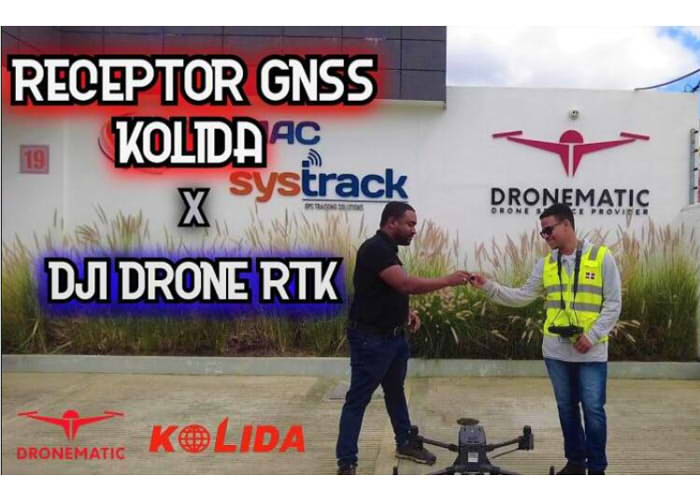 Operation Video: https://www.youtube.com/watch?v=W1dT2r7qt7M