December 2020, a university in Chongqing city China asked KOLIDA LiDAR team to help to implement a topographic survey for their new campus construction site.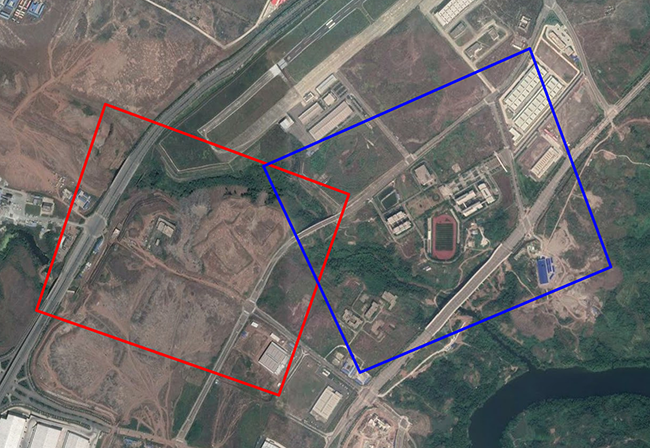 The mission area is a 1.84 sq.km land of weeds, ravines, tower cranes, is hard to get through by walking.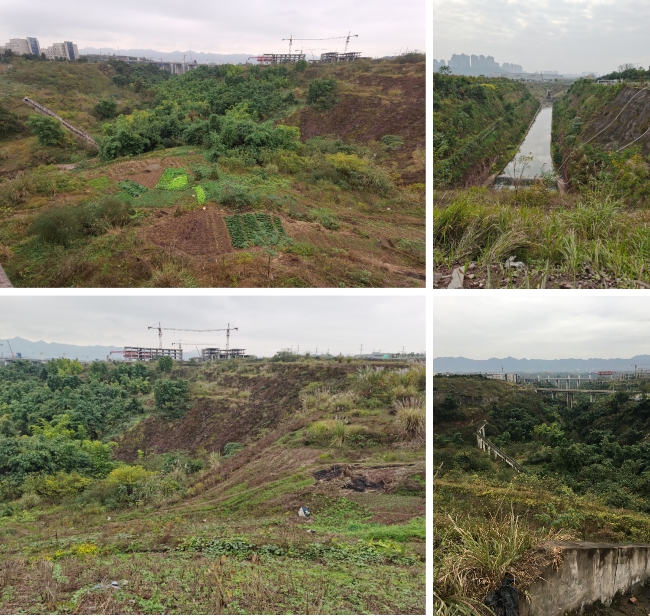 The client needed to do a 1:500 topographic mapping, final data output Colored Point Cloud, DEM, with 10cm elevation accuracy, but time given is only 2 weeks.
1. KOLIDA's Solution
After studying client's demand, KOLIDA LiDAR team chose to use DJI Hexacopter Matrice600 Pro + Z-Lab LiDAR SZT-R250.
It was planned to do field work in 5 days, 4 hours in each day, totally 20 flights to be performed. Due to the terrain changes, the flight altitude will be around 20m - 80m range, Strip Interval as 50m.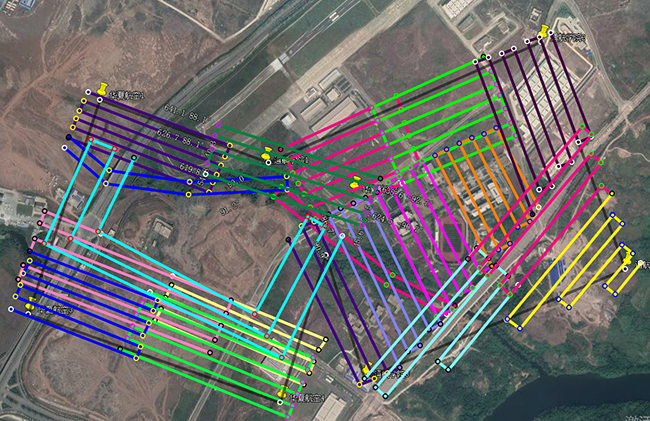 2. Advantage of SZT-R250
In the mission area we were allowed to fly UAV for only few hours in each day, however SZT-R250 system is able to work in both day and night, it saves a lot of time.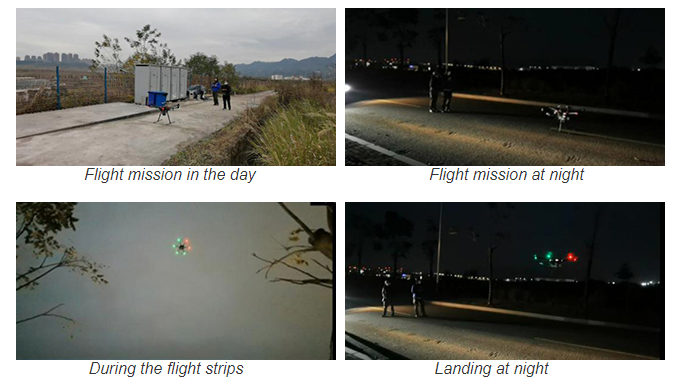 The system is easy to maneuver, taking off and landing doesn't require a big space.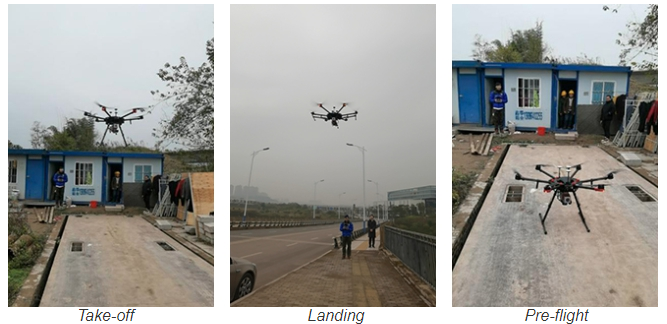 Finally the elevation accuracy is within 5cm.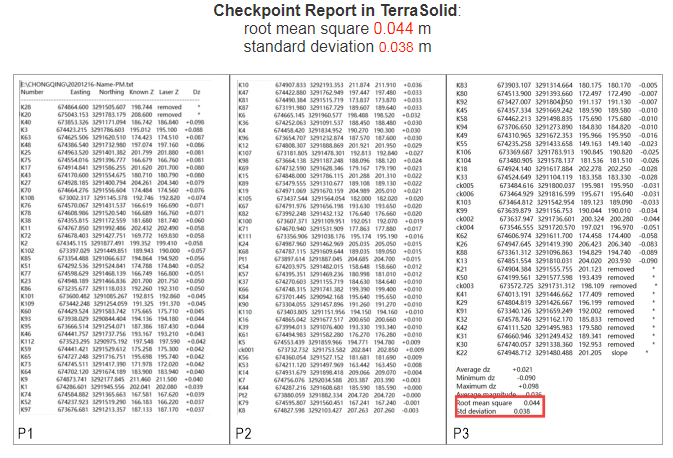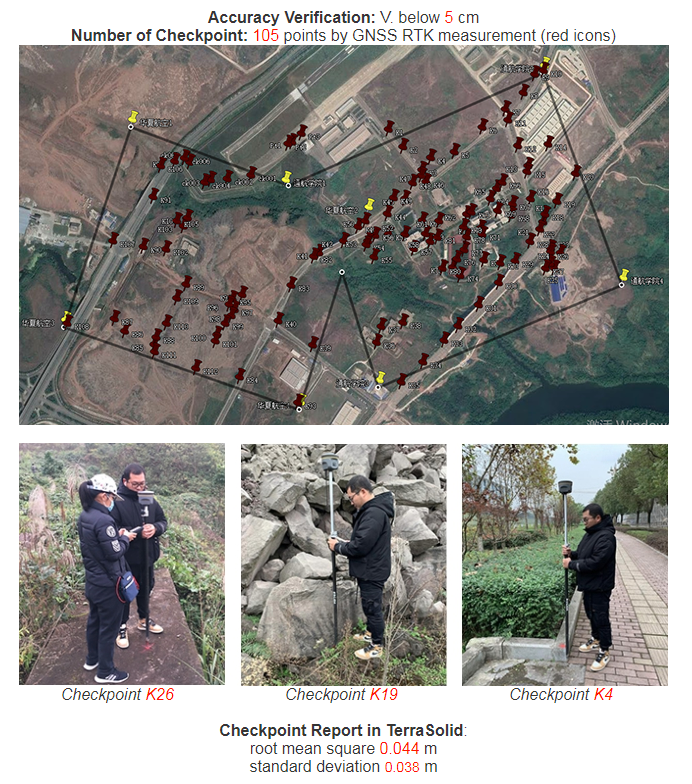 3. Data Output
The Indoor data processing took 7 days, final result are geo-referenced Point Cloud, as well as DEM.