As the new satellites and new signal bands have been applied continually for GNSS positioning, the amount of data that GNSS receivers need to transmit, receive, and process is much larger than before. The power consumption increased a lot, surveyors find that the battery life of their GNSS receivers is shorter and shorter, especially in cold winter and extra hot summer.
In cold season, all kinds of lithium batteries will suffer a degraded performance, because its capability of Charge and Discharge is degraded. How to cope with this headache?
Here we have 3 tips to help you to extend the battery life of your GNSS receiver and increase the working efficiency. Let's take Kolida K20s as an example.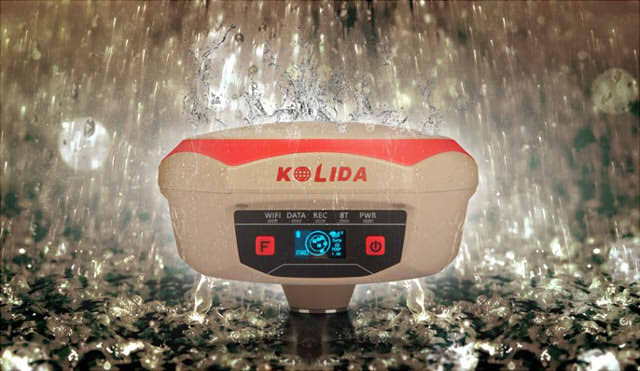 Tip 1: Enter "Power Saving" Mode
After you choose the working mode of Base or Rover, you can let K20s to enter "Power Saving" mode. In this mode, K20s will turn off the LCD screen display and wifi module to save power, other functions are working as normal.
Operation: Press F key and Power key to enter System Option, Other Option, choose "Saving" mode.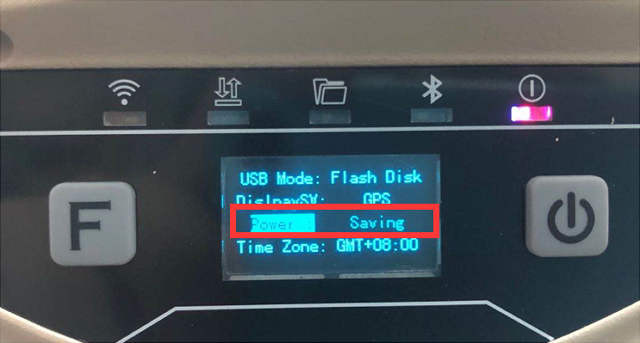 Tip 2: Uncheck "RTK Record"

If you don't need to do PPK survey, remember to uncheck "RTK Record" option, then GNSS receiver will not simultaneously record static data and RTK data. The power consumption will be much lesser.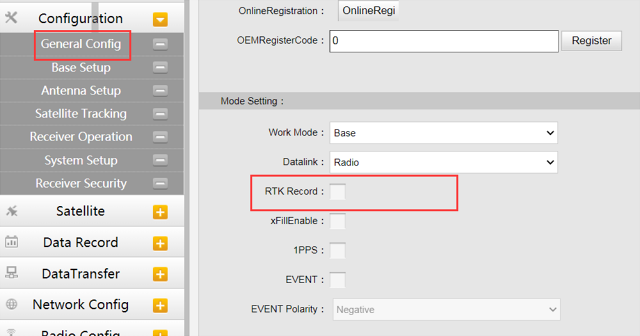 Tip 3: Choose the Protocol "Trimtalk"
Different radio Protocols make different power consumption, using " Trimtalk" for Base and Rover will save a little.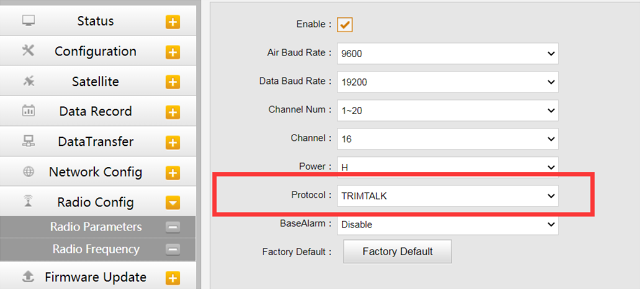 It Saves All Problems? No!
In addition to the extreme weather, there are other 4 scenarios you may suffer the pain of "lack of power".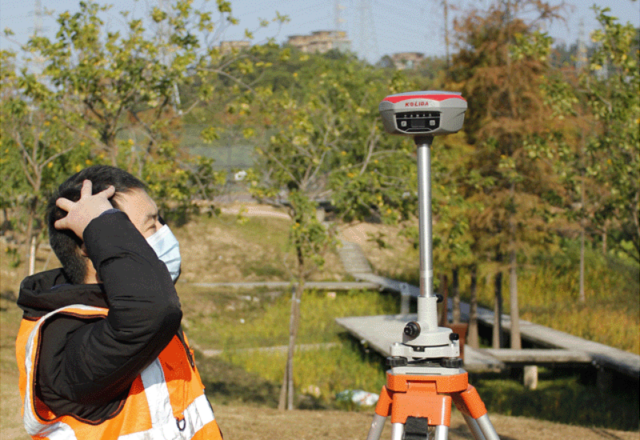 Scene 1: You forget to recharge the battery of GNSS receivers before going to field.
Scene 2: The mission is urgent and you need to work for overtime, but receiver has no battery power.
Scene 3: In a harsh environment, you need to set the radio transmitor to the highest power, it eats battery life very fast.
Scene 4: You are used to work car battery as an external power resource, but it is too heavy to move around, and the acid in battery is very dangerous.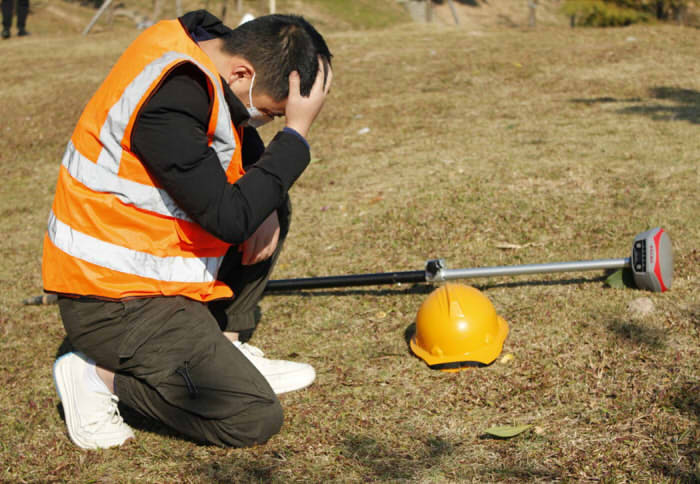 Don't worry! New helper is coming!
In 2021 KOLIDA DURAPOLE will help you to stay powerful!
It is Safe and Durable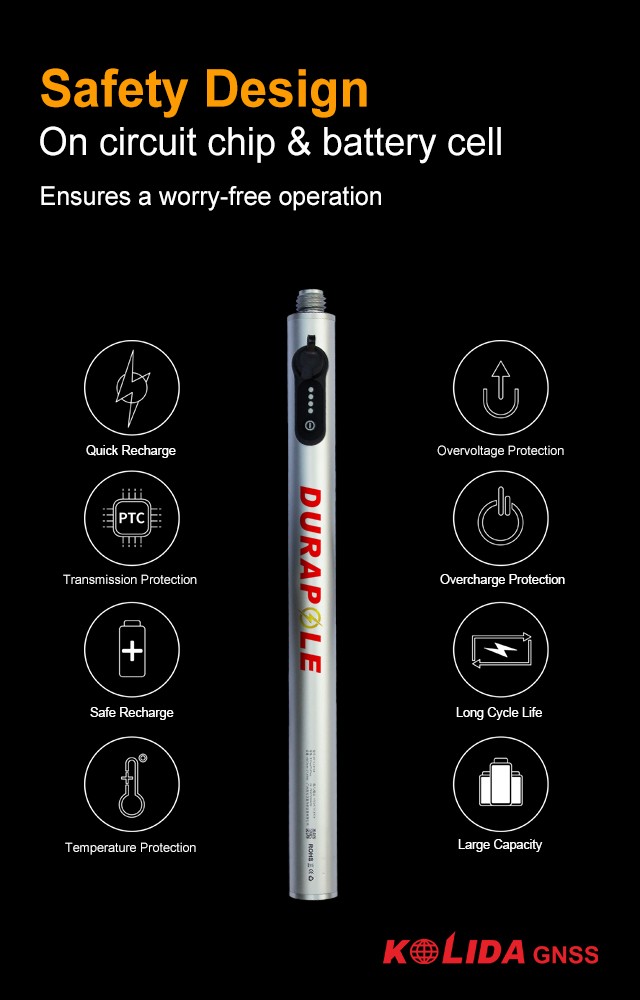 It Provides 3-5 Extra Working Hours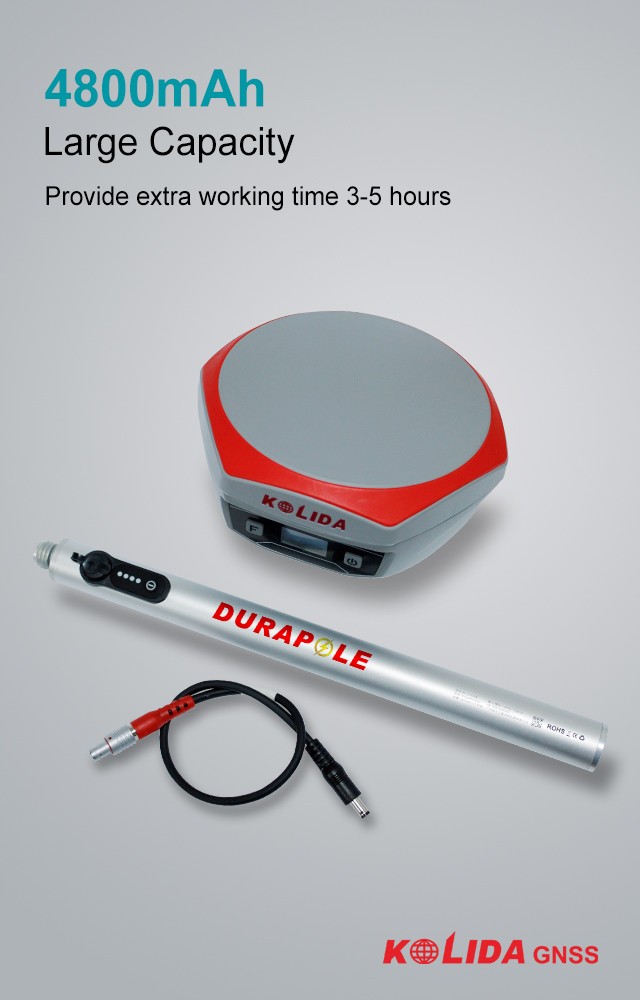 It is Convenient to Work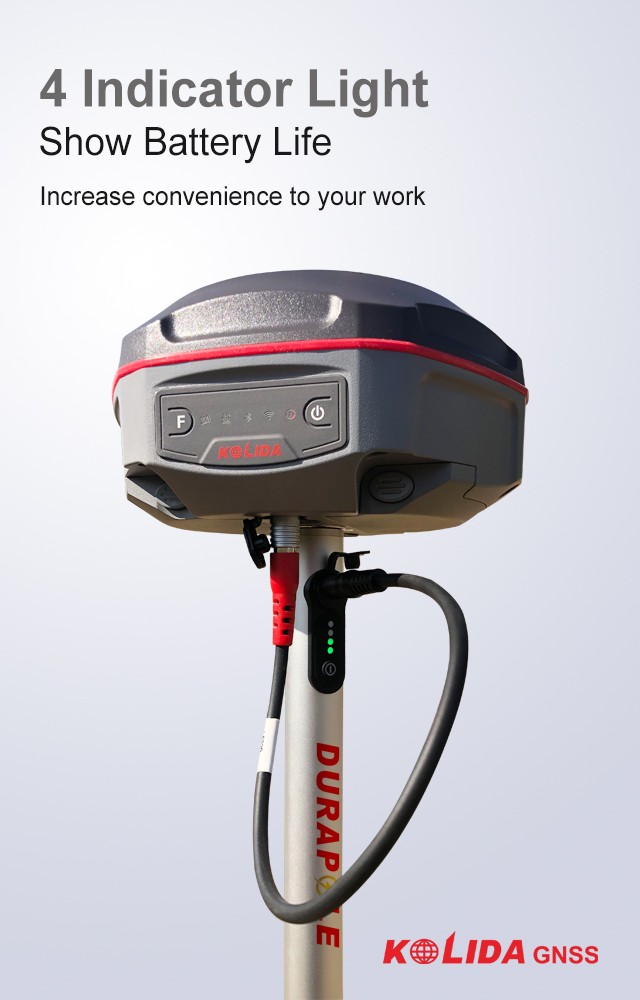 It is Suitable for All Kolida Models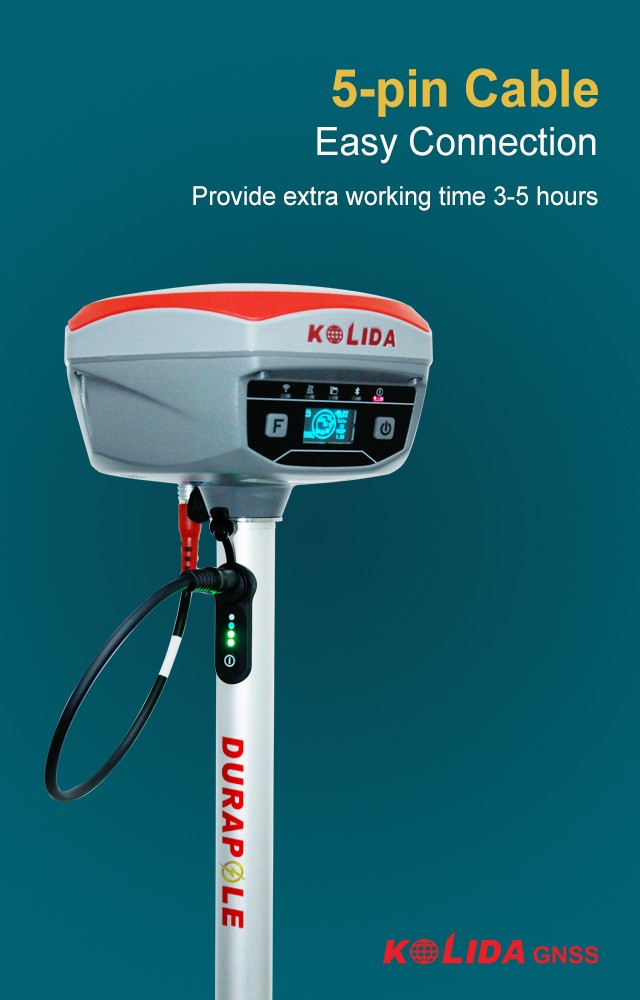 Get Durapole, Stay Powerful!