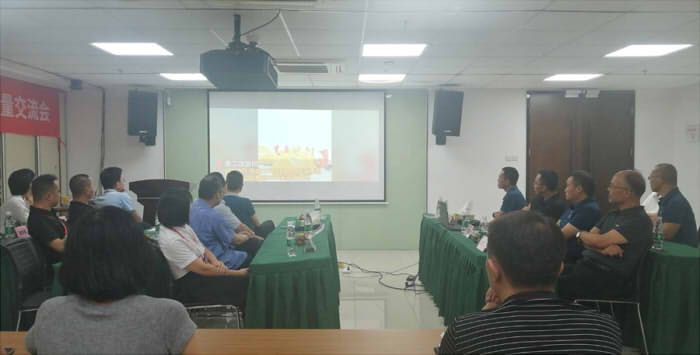 This week, the national surveying team which surveyed the summit of Mount Qomolangma (Everest) in May 2020 visited our company at Guangzhou head office to share their experience of this mission.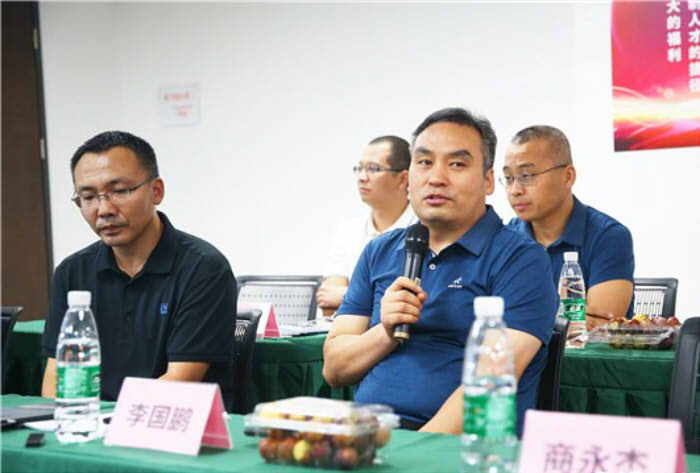 In the end of 2019, the team has been given this great task and faced it with strength and courage. The team building and training was started from January 2020, even the happening of COVID-19 pandemic didn't stop the mission.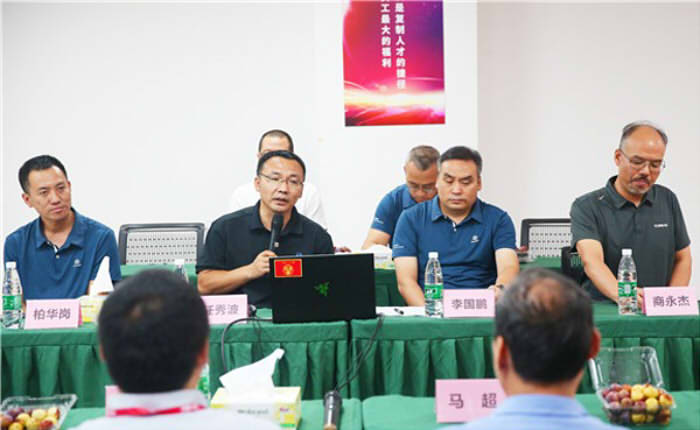 In a whole year only May is good time to climb to the summit. One attempt will cost 10 days. In May 12 and 22, the surveying team tried twice and failed twice. On 7900 meters high they met big storm and avalanche then had to retreat.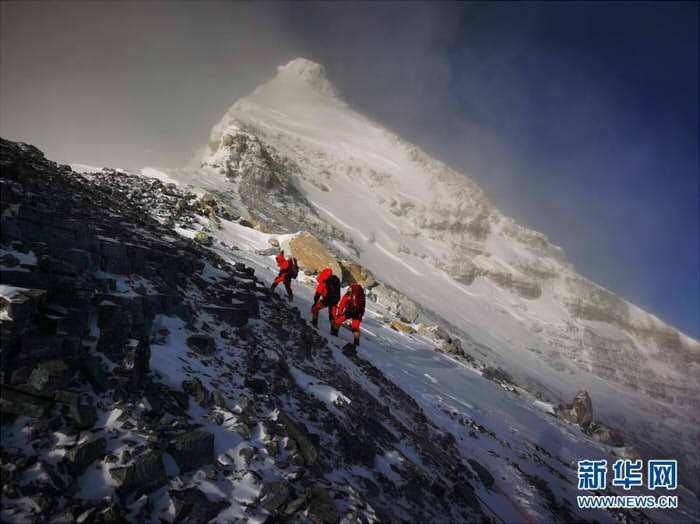 The last chance was on May 27, they set off on early morning 2 am. From the 7000 meters high forward camp to the top of summit, it took them 9 hours to walk a 6 hour's journey because the storm came again.
Under a force 10 wind, they spent two and half hours to perform the surveying works which will take 45 minutes under normal conditions.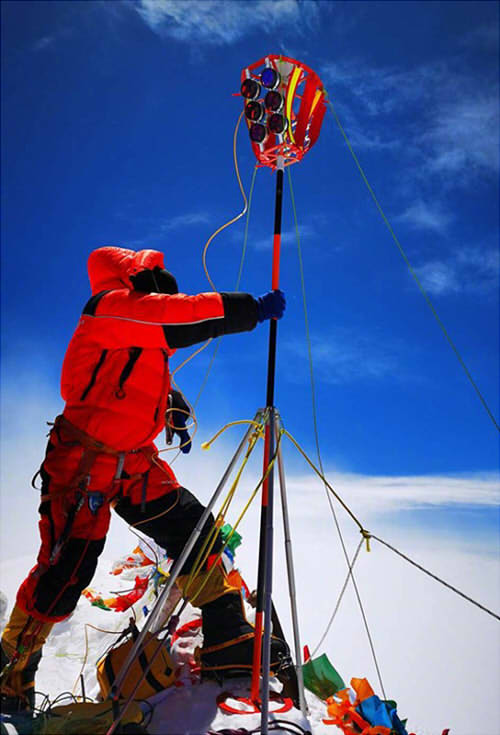 Oxygen is the guarantee of human life, but it was so difficult to do precise work while wearing a thick mask. To successfully put the beacon (prism system with GNSS antenna) up right away surveyors choosed to remove their oxygen masks for several minutes, finally they succeeded.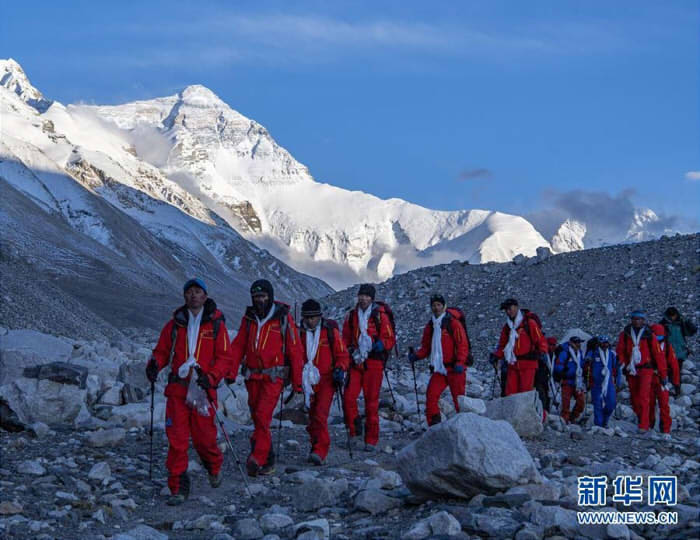 The final climbing took only one day but the entile mission took 110 days. 50 surveyors bonded as a team, finally 8 of them reached the top.
The story happened in few months ago, but when we were there to listen it was really thrilling and amazing.
Kolida has something to be proud of:
1) The beacon system (prism+ pole + antenna) they put on the summit was made by Kolida Changzhou Factory.
2) Two of the visitors are alumni and classmate of some Kolida colleagues. They worked as surveyors in the mission of 2005, and this time they worked as organizer in the mission of 2020.
2020 is a hard year for all of people in the world, whereas these surveyors still demonstrated that mankind has the courage and skill to explore the unknown and challenge the extreme.
Maybe this is the spirit of surveying and mapping.