Congratulations!
A Chinese surveying team reached the summit of Mount Qomolangma on May 27 morning, a crucial step in the country's mission to remeasure the height of the world's highest peak.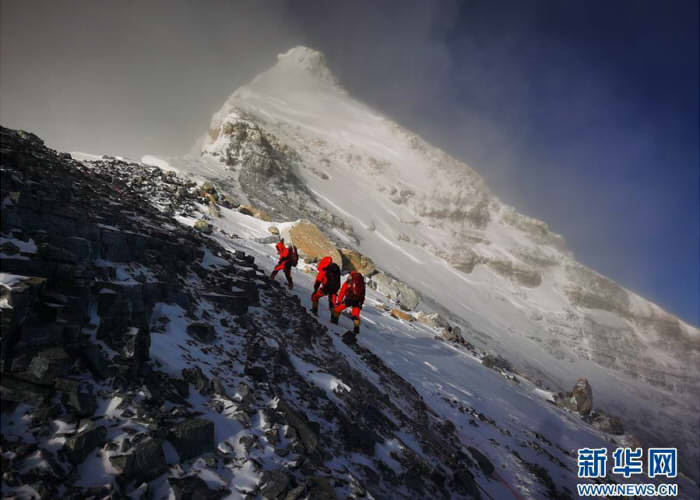 The surveying target on Mount Qomolangm must be lightweight yet rugged, easy to fold and transport. It has to withstand force 10 wind and minus 30 degrees Celsius. It needs to carry not only 4 groups of prisms but also GNSS antenna and meteorological device.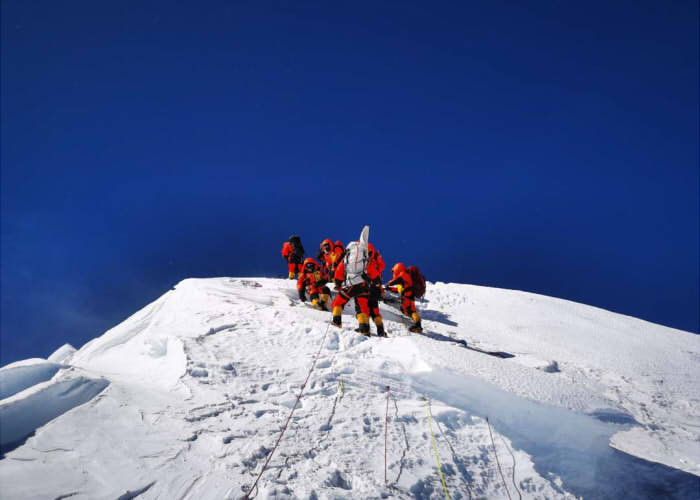 An engineer team from Changzhou Kolida Instrument Co., Ltd, our accessories factory, gladly accepted this project and spent eight months in designing, producing, testing, finally worked it out.
See the workflow from:

Operation Video: https://www.youtube.com/watch?v=6WNXmZomI6g