2016 DEALER CONFERENCE OF LATIN AMERICA WAS HELD IN MEXICO CITY
Date:2016-06-27 View:1731
Mexico City, Mexico, June 13, 2016 -- 2016 Dealer Conference of Latin America was successfully held in Krystal Grand Hotel, 42 participants from 16 companies and 13 countries attended this 5-days event.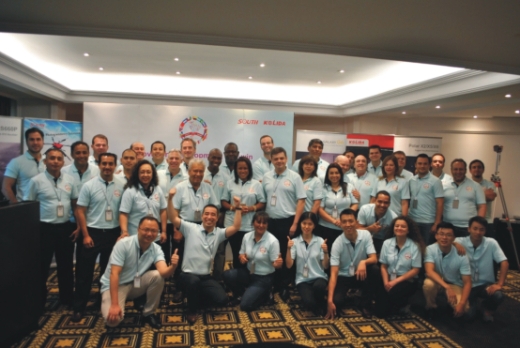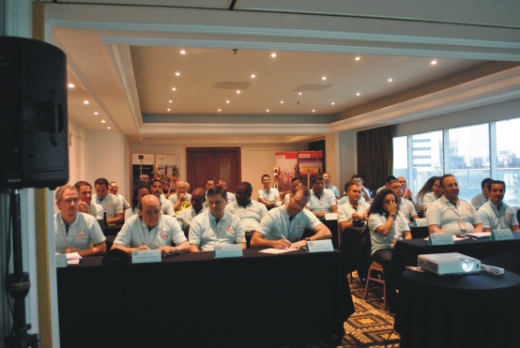 In the morning of June 13, the conference started with a welcome speech from Mr. Luis Moreno, the host of dealer conference this time and the president of Alfa Topografia company. He showed his appreciation to all attendees and introduced about Mexico City.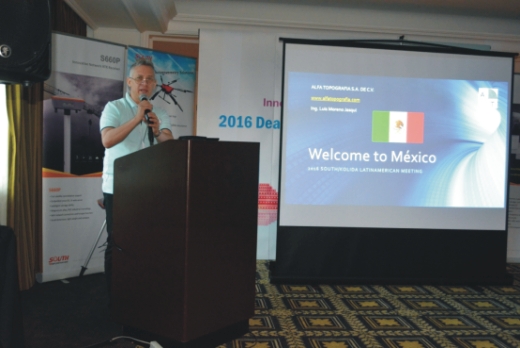 After that, Mr. Han Yao, General Manager of International Business Division of SOUTH Group, delivered a speech entitled "Fly, SOUTH". He reviewed the important events of the past two years and introduced the significant improvements of SOUTH group development.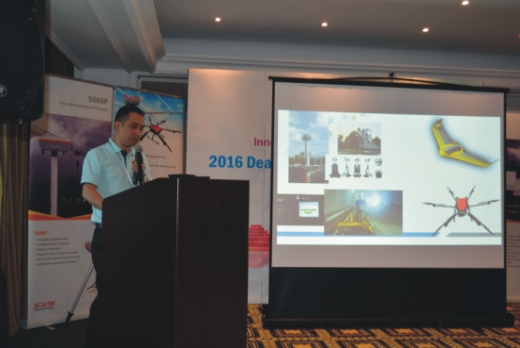 After his speech, the awarding ceremony of "Excellent Partner" praised dealers who had great performance in 2015. Dealers from Chile, Argentina and Brazil made experience sharing presentations as the representatives of award winners.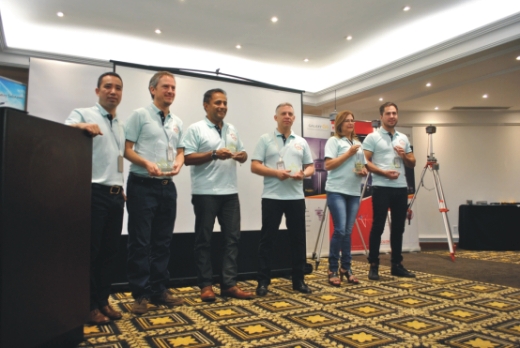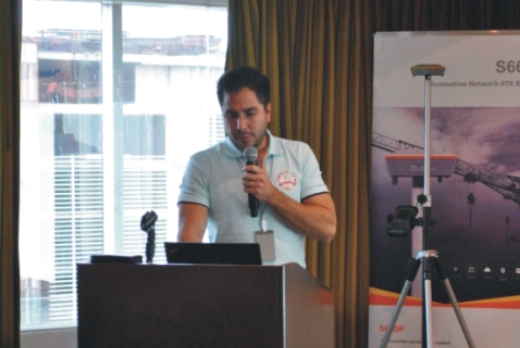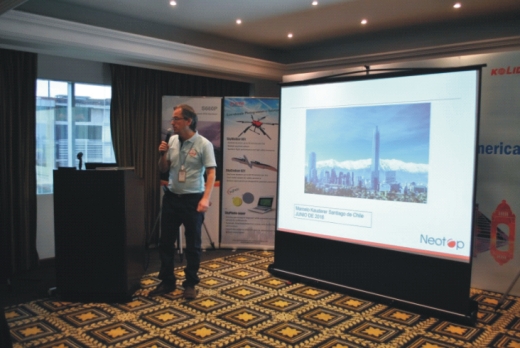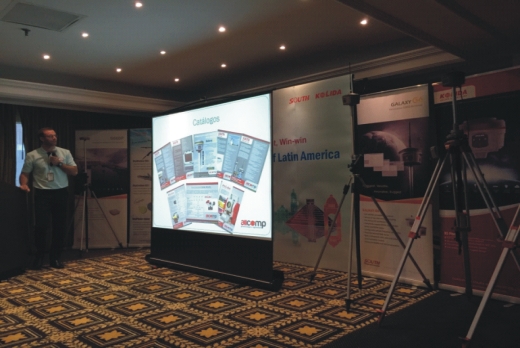 During the afternoon of June 13 and June 14, GNSS Product Manager Henry Lee and Engineer Charlie Chao introduced and demonstrated the new generation GNSS RTK receivers G1, G6 and Handheld GIS Data Collectors Polar X2, X5 and X6. After a productive field practice, dealers expressed their satisfaction with the new products. The release of these new RTK receivers will be a milestone in the new journey of SOUTH's success in the next few years.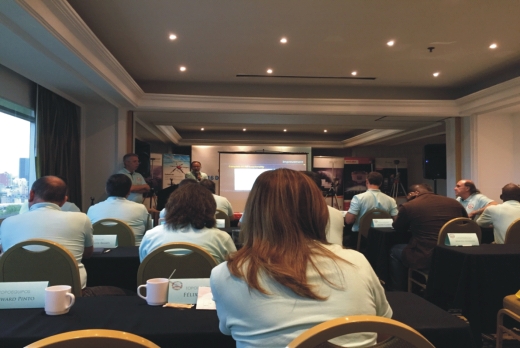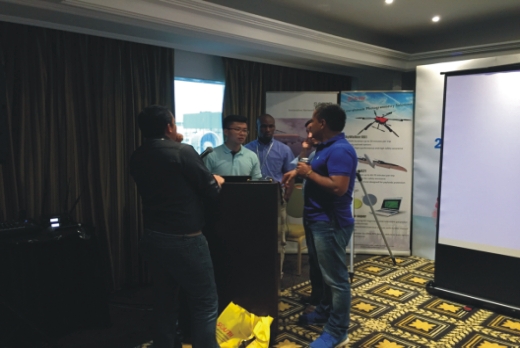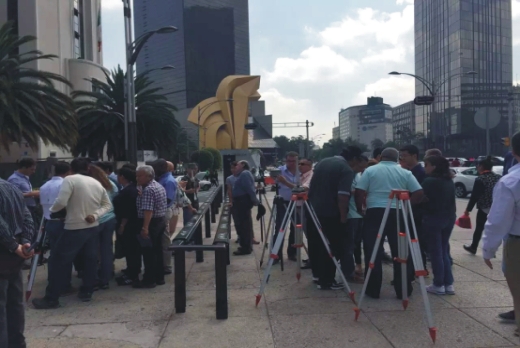 The meeting of June 15 and 16 was focused on UAV products. After a complete introduction of multi-rotor SkyWalker X61, fixed-wing SkyCruiser AS1200 as well as post-processing software SkyPhoto, a field demonstration was carried out. Dealers who had other brands UAV experience highly evaluated the flying performance of SOUTH products and affirmed that SOUTH UAV solution already has a good maturity to enter the global market.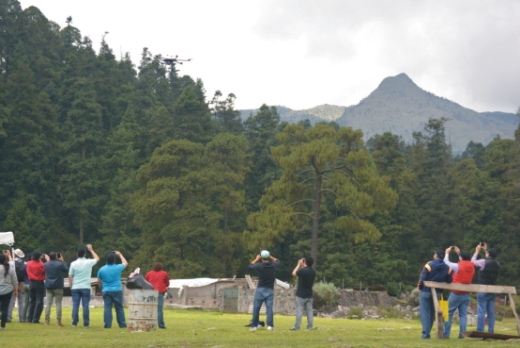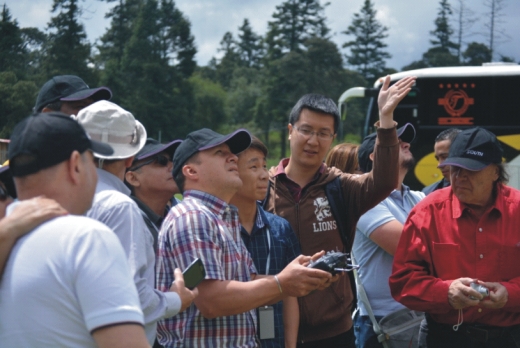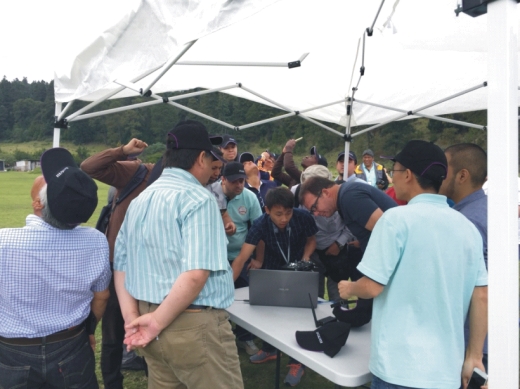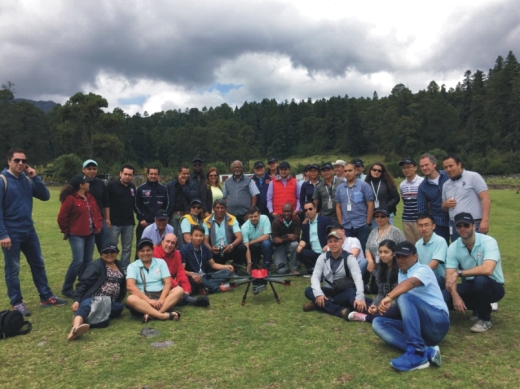 At the last stage of the meeting, dealers from Colombia and Chile shared their stories of promoting UAV products. As market pioneers, these companies already work with UAV for years, now they pass their experience to other companies to help all members in SOUTH family grow together.

The meeting ended with a day-trip in June 17, to the pyramids of sun and moon in Teotihuacan, Mexico city. The marvelous view, great joy and laughters will stay in our hearts for long.